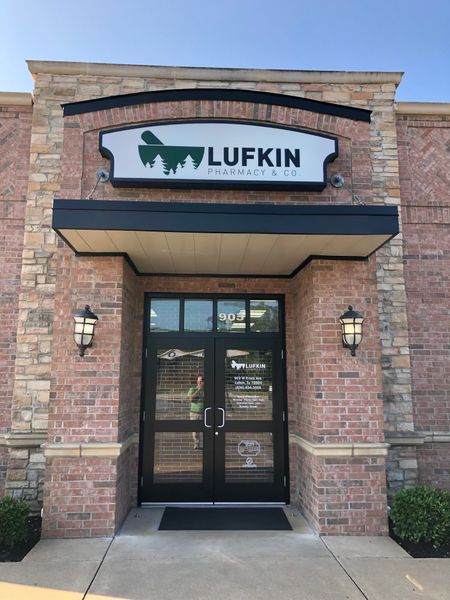 Lufkin Pharmacy & Co. has been serving the community of Lufkin, Texas since 1988. Being a community staple, we've proudly taken on the role of improving Lufkin's health care by providing fast and personalized service. We strive to make every experience you have with us a great one. In addition to compounding and prescription services, we also specialize in Medication Synchronization, Compliance Packaging, and CPESN (Community Pharmacy Enhanced Services Network). At our pharmacy, your family is our family. Our friendly staff is dedicated to ensuring that you receive expert care on every visit. Stop by today and let Lufkin Pharmacy & Co. become part of your family!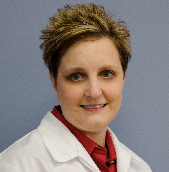 Stacey Hargroue, RPh
Stacey is our Compounding Pharmacist and she is a PCCA trained Hormone Replacement Therapy Specialist. She is also a problem solver. Stacey enjoys using her knowledge to improve patient outcomes. The pharmacy staff is like a second family to her. Her hobbies are reading murder mysteries, spa days and eating local cuisine while traveling ("My hubby is great at finding new places to try!"). Outside of work, Stacey is passionate about supporting her 2 kids in their passion for live theatre and the Arts.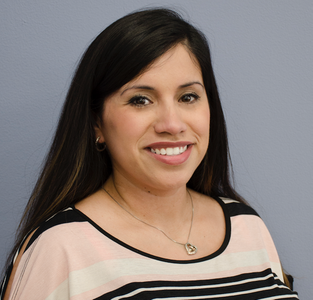 Sara Reyna, CPhT
Sara is a Certified Pharmacy Technician who has been a valuable team member at Lufkin Pharmacy & Co. for over 17 years. She is the Operations Manager, but she would rather be called Team Leader or "Coach". She enjoys teaching other staff members by drawing on her many years of experience. Sara enjoys helping less experienced staff members grow their knowledge and experience; seeing others moving up makes her day. When Sara is not at work, she enjoys crafting, personalizing shirts, and playing ball with her little ones. Sara loves card games, dominoes and exercising. Spending quality time with her family brings her happiness.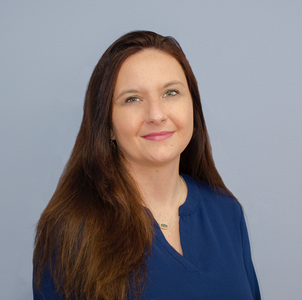 Tiffany King, CPhT
Tiffany has been a Certified Pharmacy Technician at Lufkin Pharmacy & Co. for over 13 years. Tiffany is the Office Manager and tries to make the workday enjoyable by helping her co-workers in all areas of the pharmacy. Tiffany enjoys helping people and organizing fun things for her co-workers. When Tiffany is not working, she enjoys camping and going to the beach with her family, watching her kids playing sports, decorating, and spending time outdoors. Outside of work, Tiffany volunteers with her kid's school functions, and she loves watching baseball (her kids or professional, especially the Astros).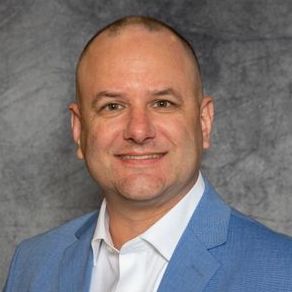 Johnny Hargroue, CPhT
Johnny has been a Certified Pharmacy Technician for over 5 years and is the Marketing Coordinator for Lufkin Pharmacy & Co. Johnny enjoys treating patients like they are his grandmother and like he will see them at church on Sundays. His hobbies are golf, running, cheering for the Cowboys, Astros and Texas Longhorns and binge-watching British murder mysteries.